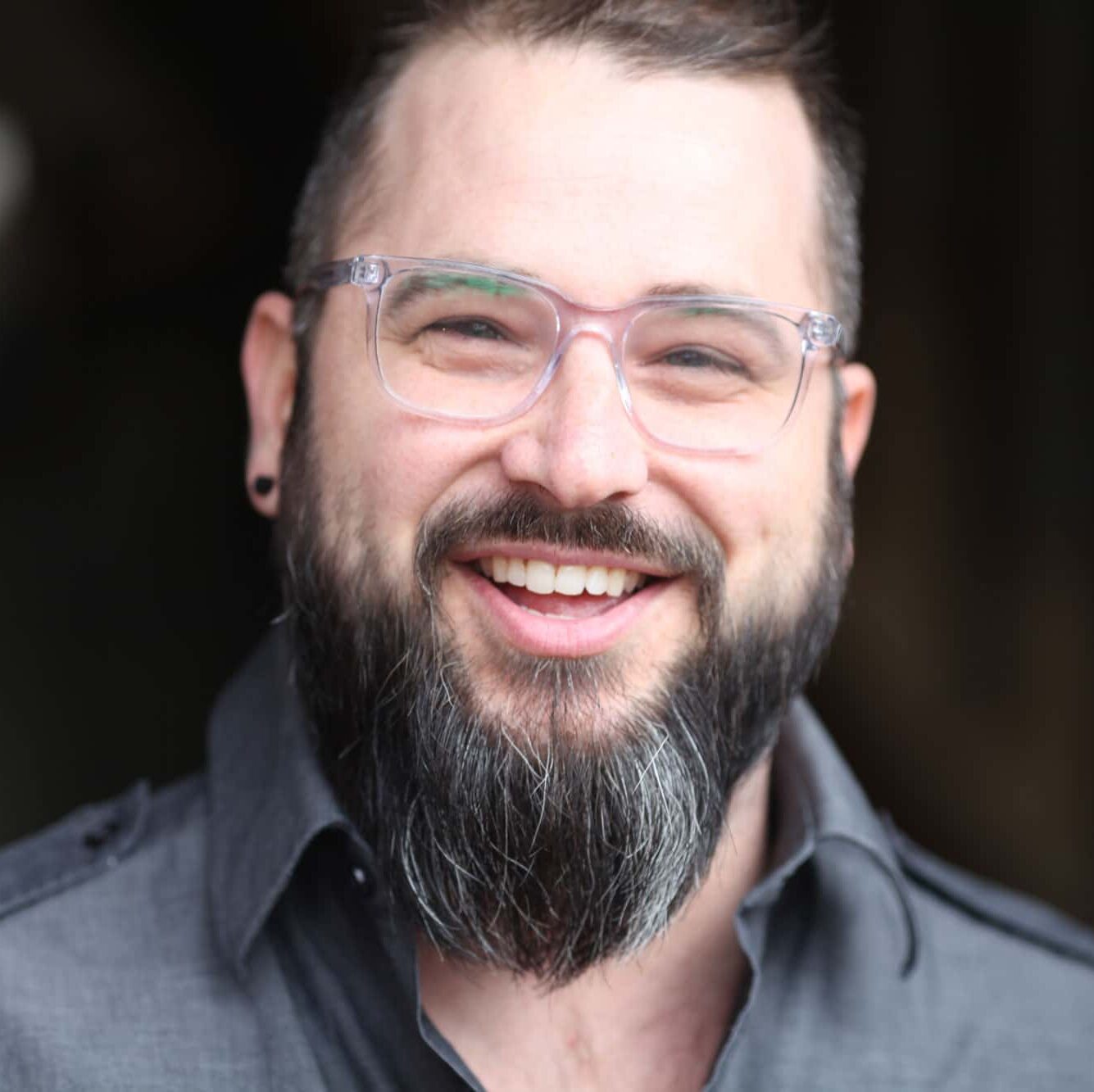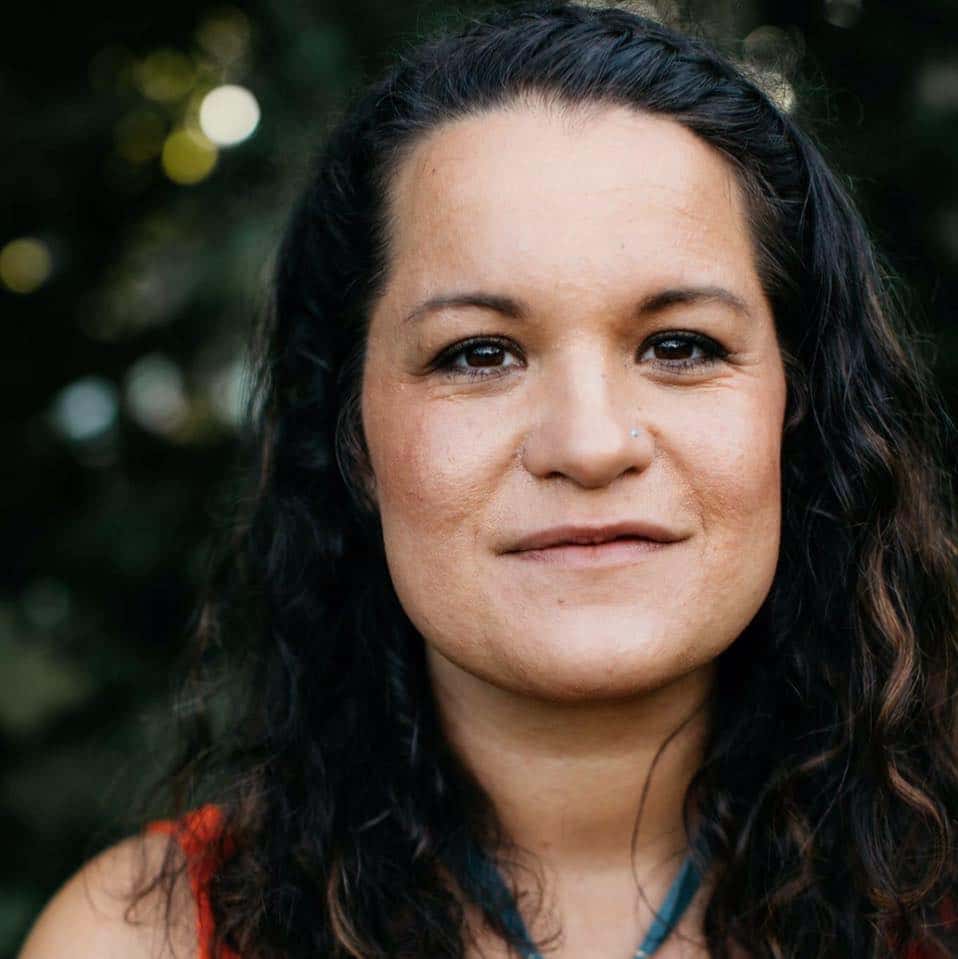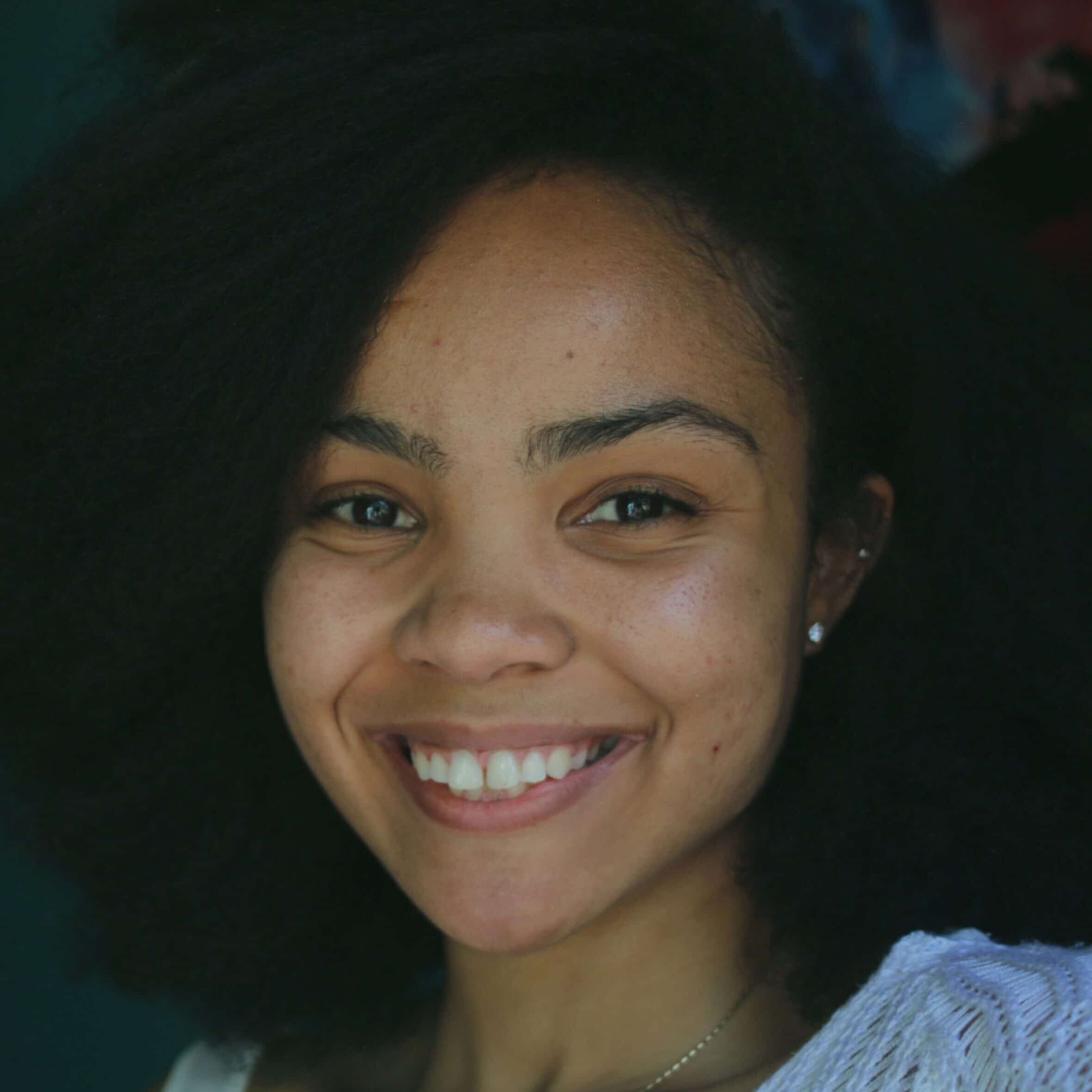 Founder & Director
Andrew J. Bauman
Founder & Director of the Christian Counseling Center: For Sexual Health & Trauma (CCC), Andrew J. Bauman is a licensed mental health counselor with a Master of Arts in Counseling Psychology from The Seattle School of Theology & Psychology. Andrew is the author of How Not to Be an *SS, The Sexually Healthy Man, Floating Away, Stumbling Toward Wholeness, The Psychology of Porn, and (with his wife Dr. Christy Bauman) A Brave Lament book and award-winning film.
Founder & Director
Christy V. Bauman
Founder & Director of the CCC, Dr. Christy Vidrine Bauman is an author, teacher, and psychotherapist. A mother of 4, a fierce dreamer, and passionate about advocating for women.
Christy received her Bachelors's degree from Texas A&M in 2002 and then her Masters in Counseling at Reformed Theological Seminary in 2007 and her doctorate at Seattle Pacific University and is researching Shame and Sexuality in Women in 2020. She published the book Unearth in 2008, A Brave Lament in 2018, and Theology of the Womb in 2020. She is certified in Medical Family Therapy and Trauma and Abuse.
Administrative Assistant
Melissa Mayburgh
Melissa is the administrative assistant with the CCC. She is also a Christian content writer and theology student. She has a compassionate desire to see the hurting healed, and excited about helping you connect with the services of the CCC!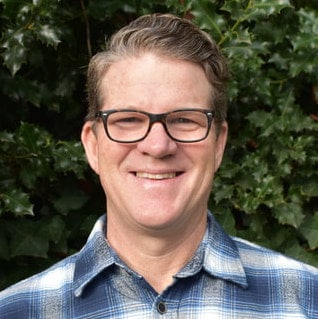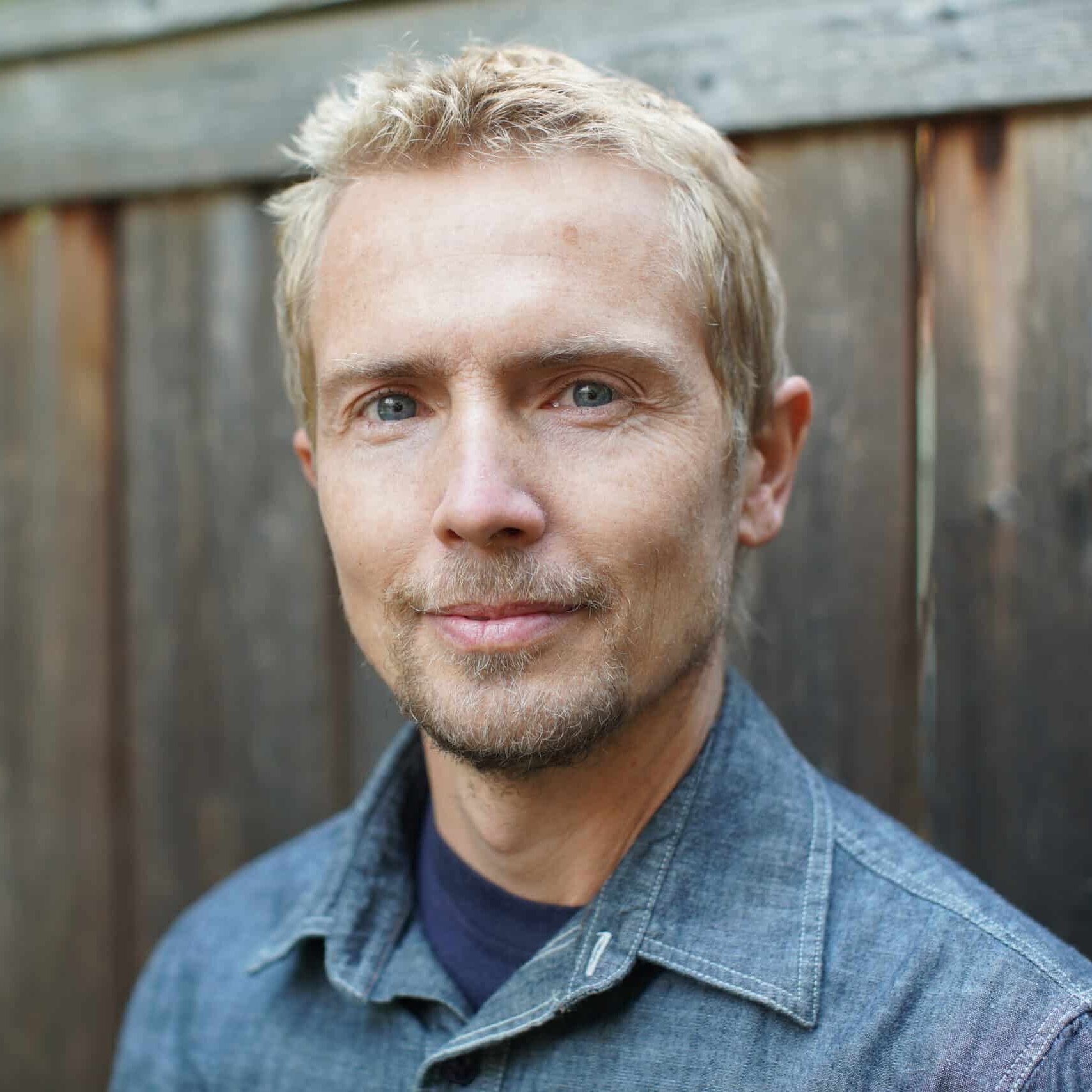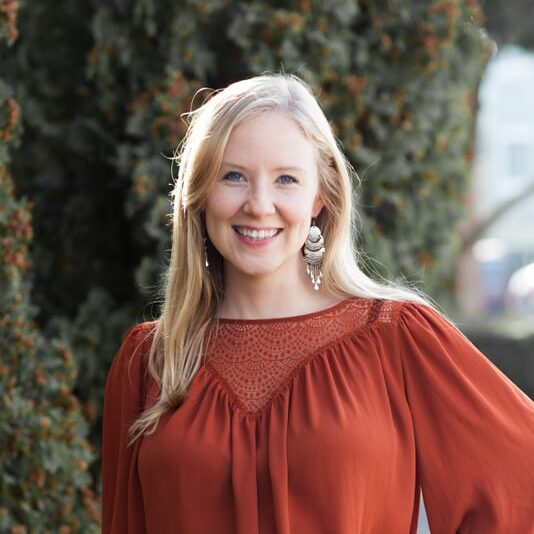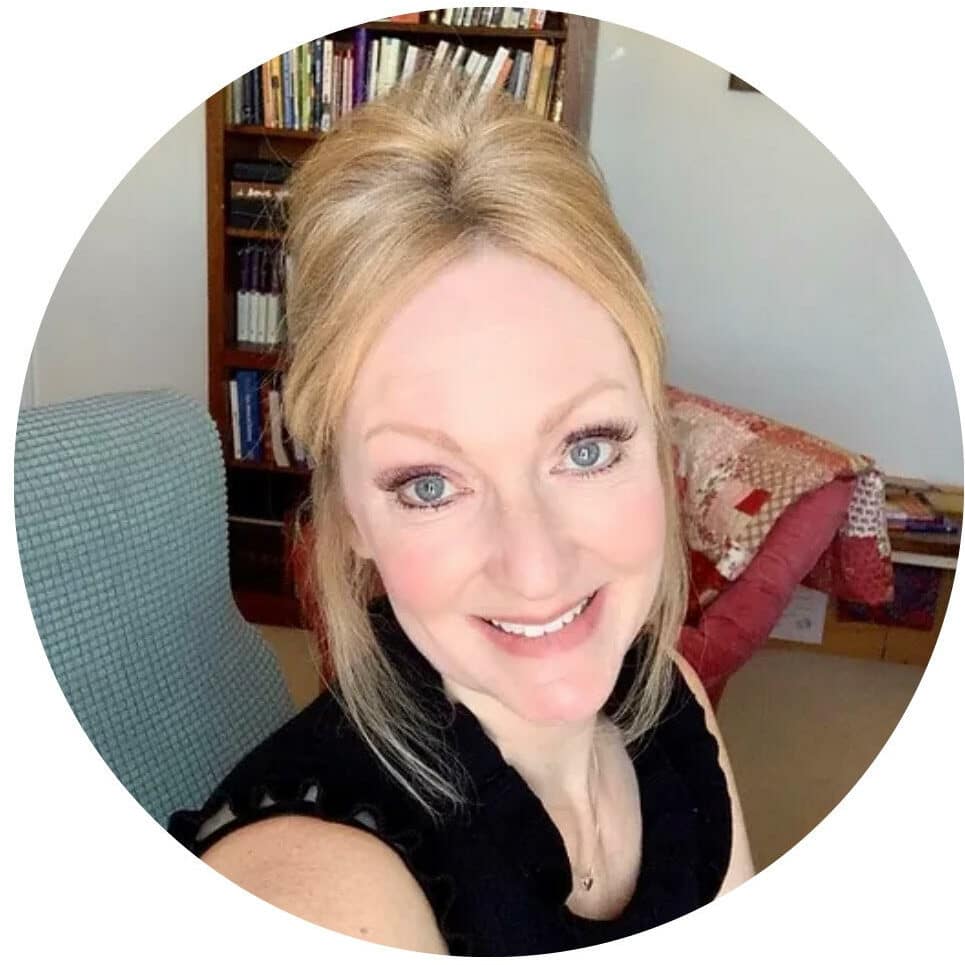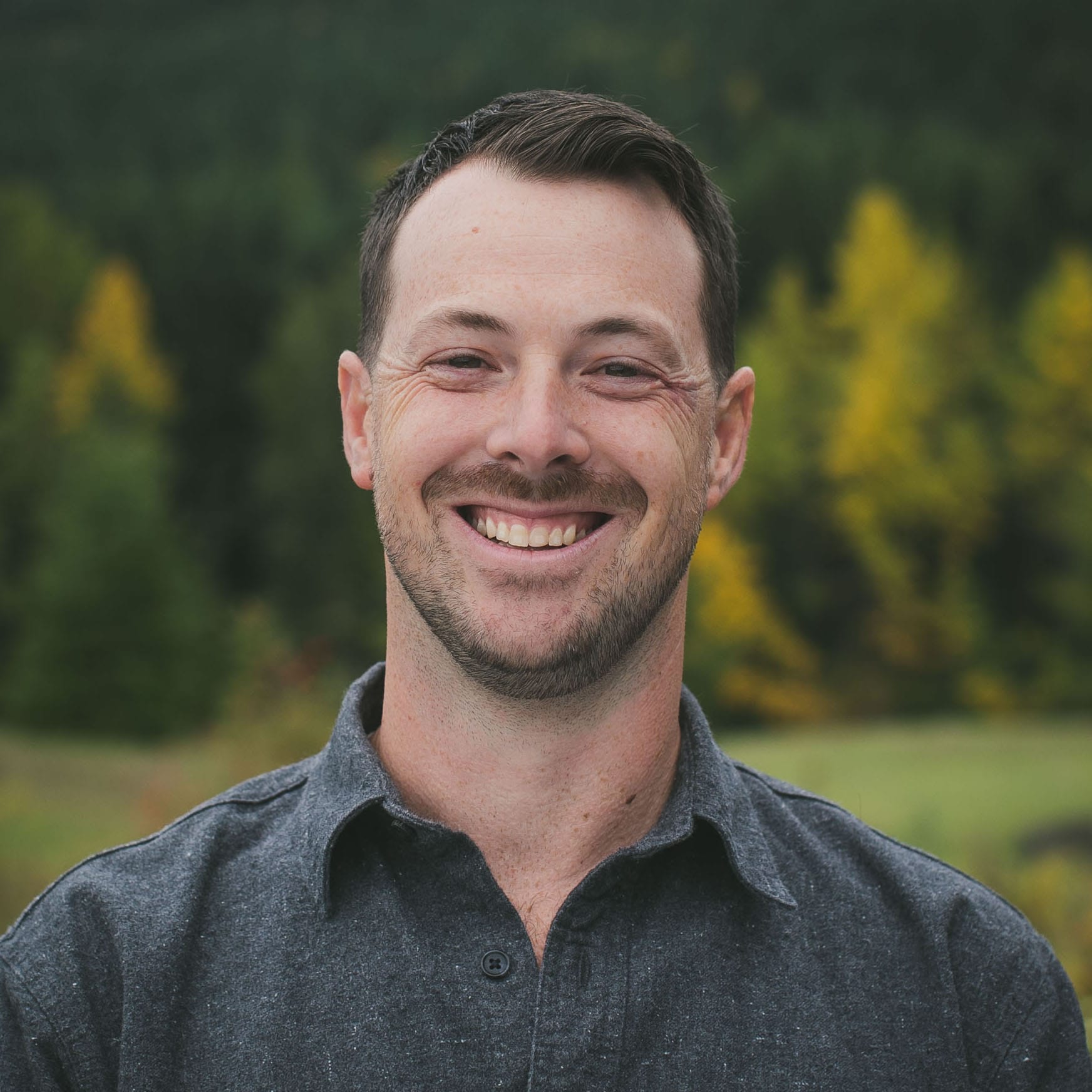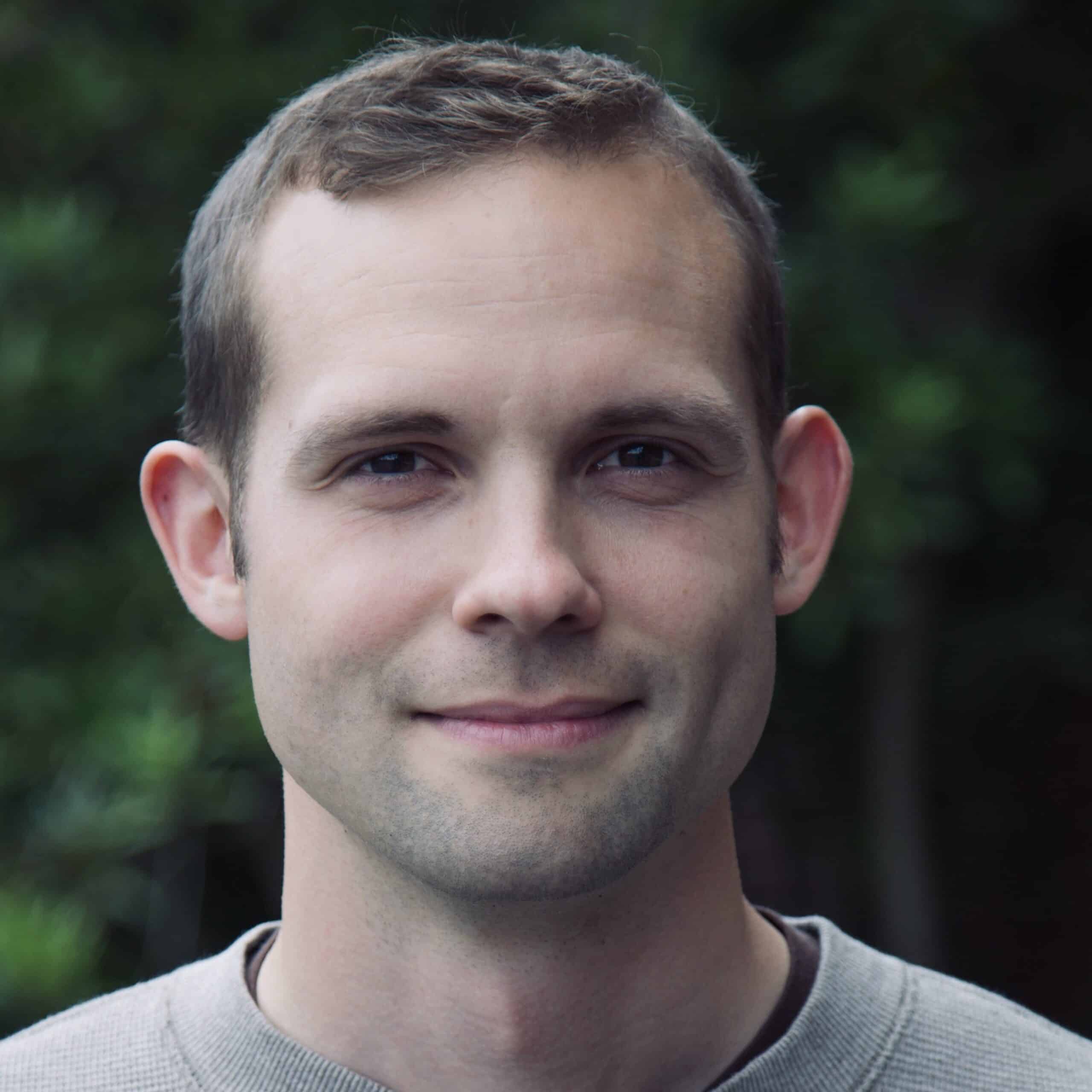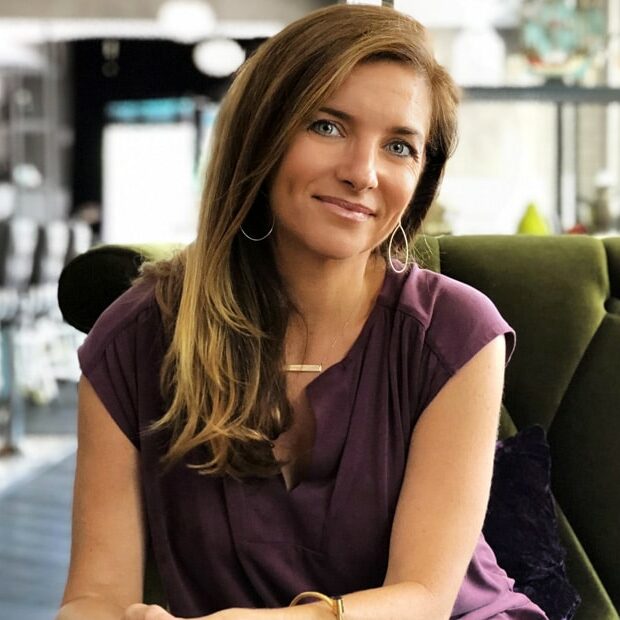 If none of our affiliate counselors/ coaches are a good fit for you, please reach out and we will help find a better fit. Our affilates partner with our organization and share our heart for healing.